★ Limina Award for the Best International Cinema Studies Book published in 2017
★ Honorable Mention from the Society for Cinema and Media Studies, 2018.

The Face on Film
Oxford University Press, 2017
The human face was said to have been rediscovered with the advent of motion pictures, in which it was often viewed as expressive locus, as figure, and even as 'essence' of the cinema. But how has this modern, technological, mass-circulating medium revealed the face in ways that are also distinct from any other? How has it altered our perception of this quintessential incarnation of the person? The archaic powers of masks and icons, the fashioning of the individual in the humanist portrait, the modernist anxieties of fragmentation and de-figuration – these are among the cultural precedents informing our experience in the movie theatre. Yet the moving, time-based image also offers radical new confrontations with the face: Dreyer's Passion of Joan of Arc, Donen's Funny Face, Hitchcock's The Wrong Man, Bresson's Au hasard Balthazar, Antonioni's Screen Test, Warhol's filmic portraits of celebrity and anonymity. Such intense encounters, examined in this book, manifest a desire for transparency and plenitude, but – especially in post-classical cinema – also betray a profound ambiguity that haunts the human countenance as communicative functions recoil, and interiority registers as opacity. The spectacular impact of the cinematic face is uncannily intertwined with a reticence, an ineffability; but is it not for this very reason that – like faces in the world – it still enthralls us?
The Face on Film: Table of Contents (pdf)
The Face on Film: Read the preface (pdf/zip)
Buy from publisher Oxford University Press, 2017
https://global.oup.com/academic/product/9780199863167/?cc=us&lang=en&promocode=AAFLYG6
---
Scroll through some of the illustrations for The Face on Film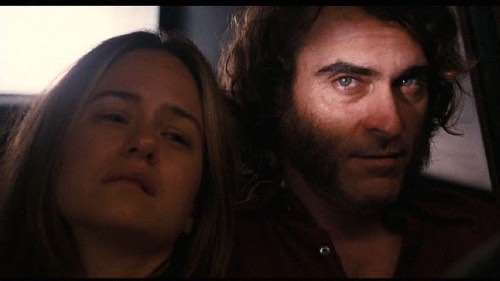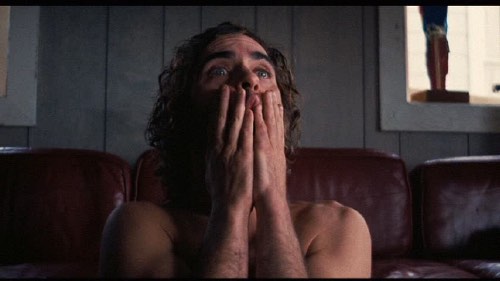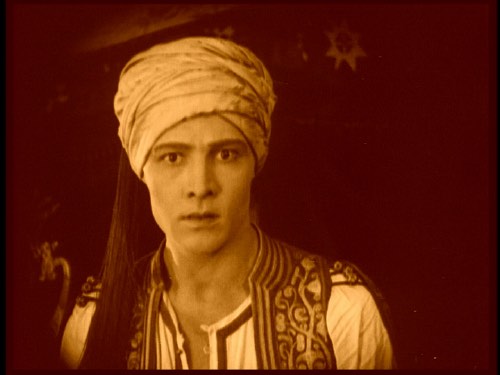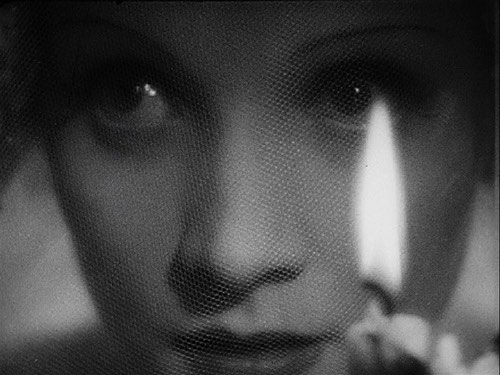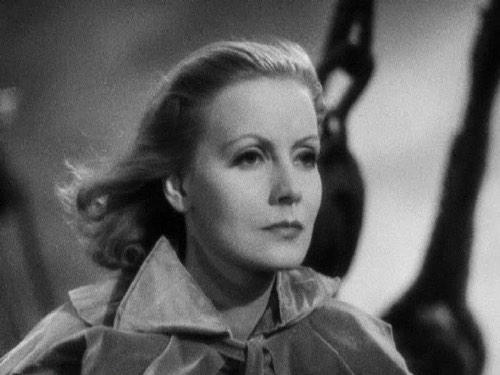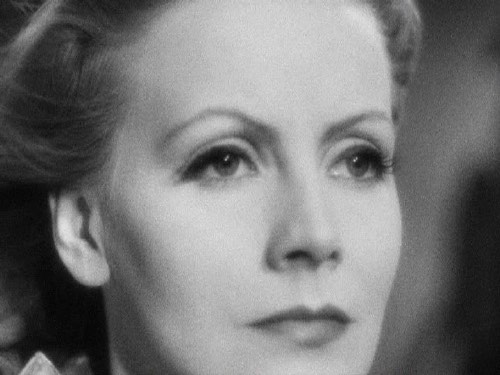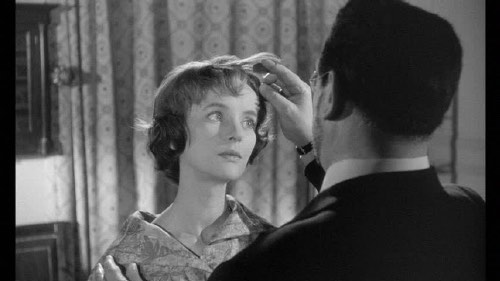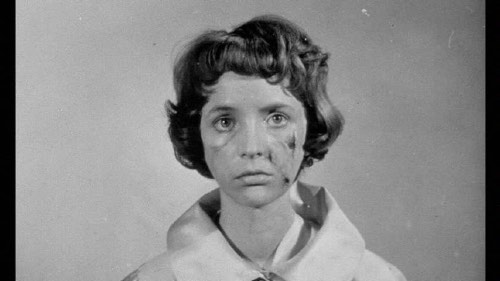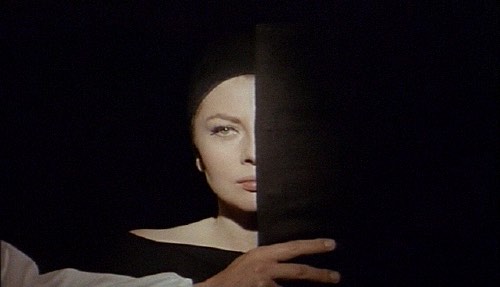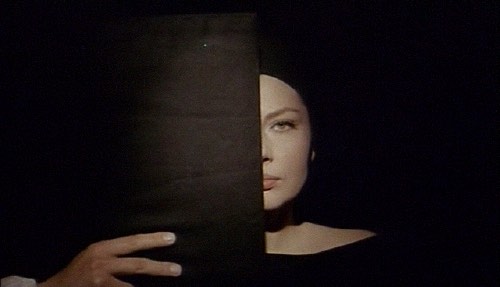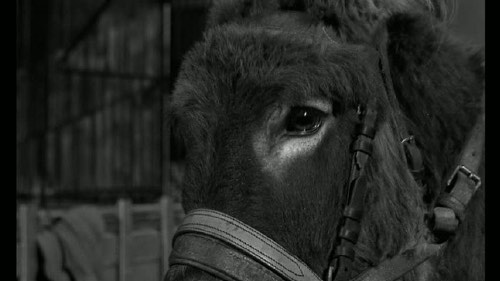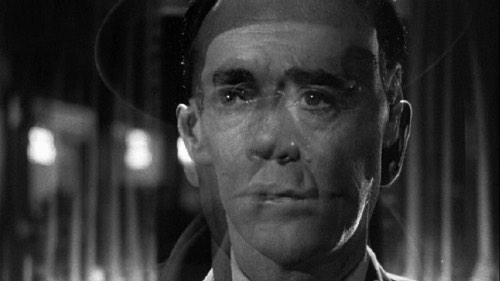 ---